Dynamics of production
Over the past 5 years, the gross output of the enterprise has grown 1.7 times,
from $ 117.7 million in 2009 to $ 202.4 million in 2015.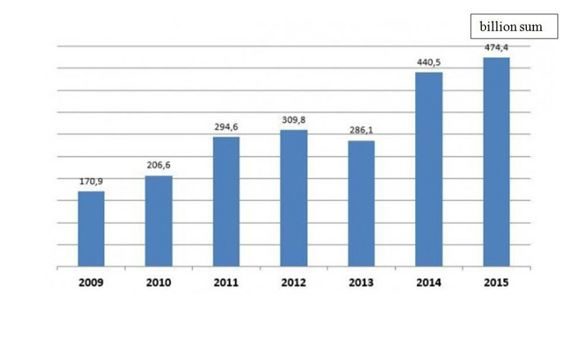 The reconstruction of ammonia production under the project "Reconstruction with elements of capital repair of production AM-76" in January 2010 has increased the daily output of ammonia from 900 tons to 1,300 tons.
The increase in production of ammonia allowed to provide the production of ammonium nitrate and carbamide.